A charming holiday cottage in the middle of an estate surrounded by pastures and horses. Very well communicated only 2 kms Gironella, with capacity expandable to 18 people.
Nicely renovated, has 8 bedrooms, 7 bathrooms, two rooms of 44 m2 and 60 m2 with kitchen (oven, dishwasher, washer ...), room and fireplace, porch with tables and barbecue. Have enough of a wide porch correderas Closed doors with glass, another large covered porch and open on both sides of football, table tennis, pool, a small soccer field, swings, bowls, ...
The house is also suited to hold weddings, business meetings ... (For those reservations should contact because they can not be made directly online).
HUTB 00804701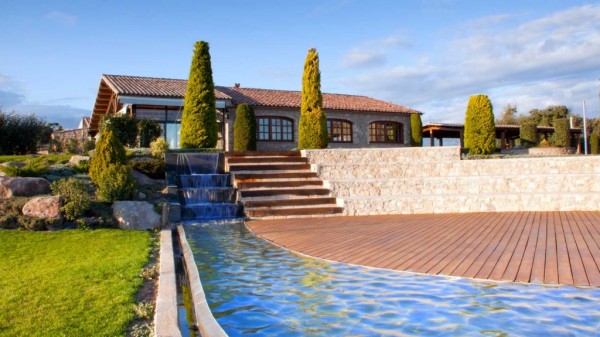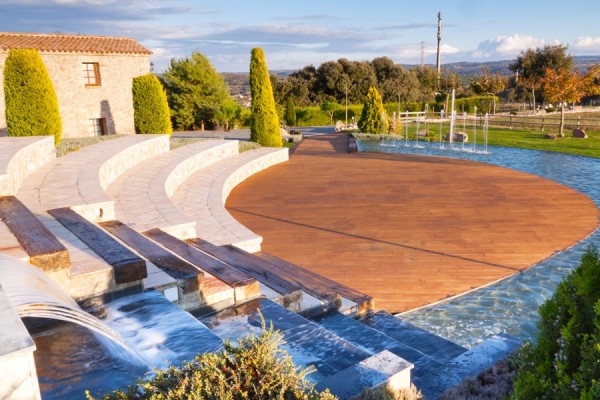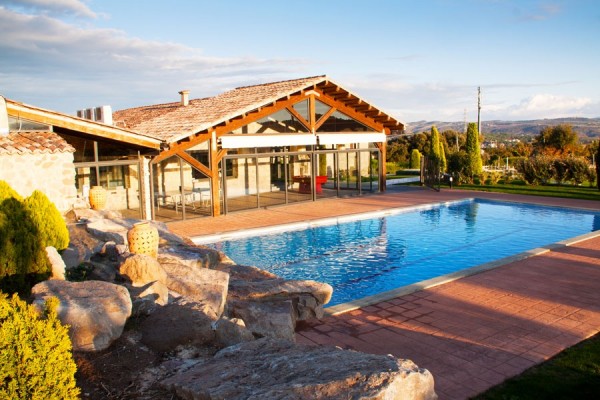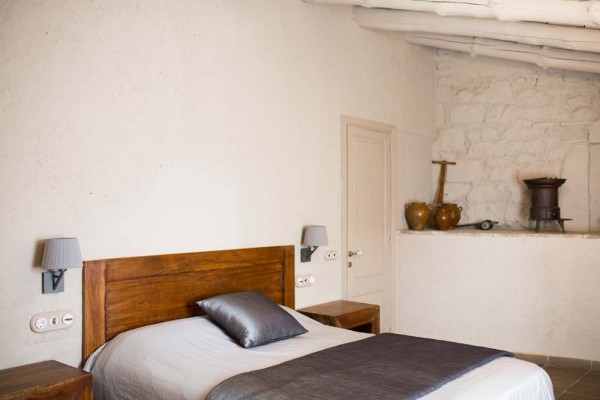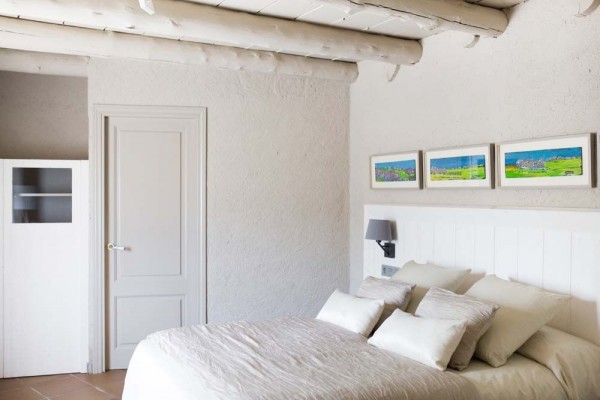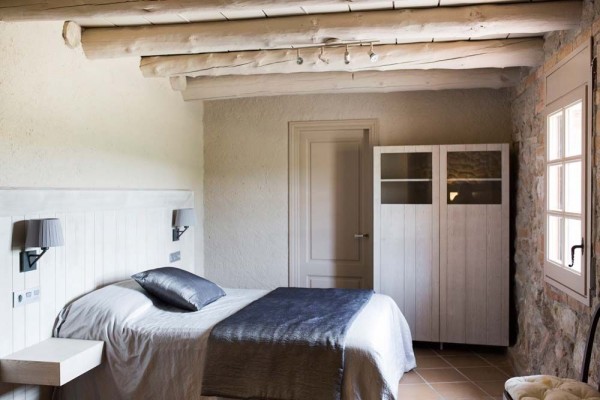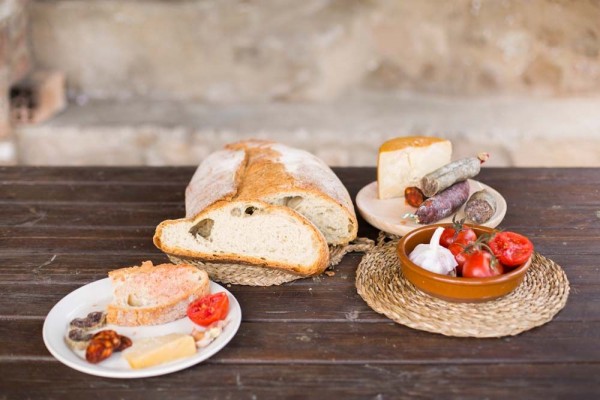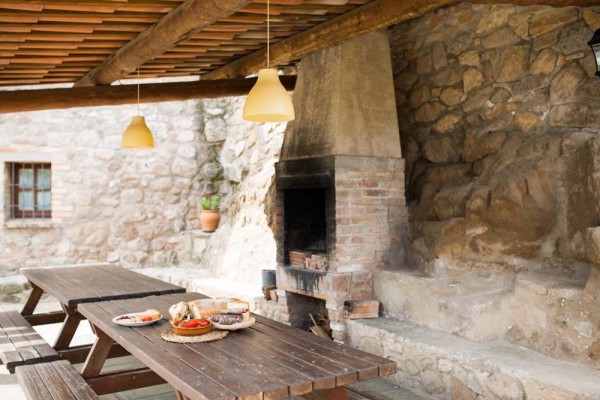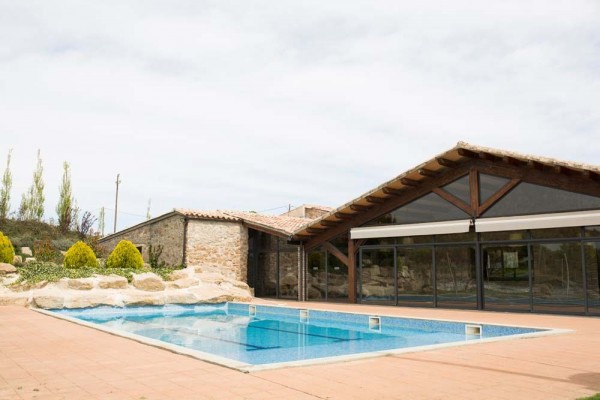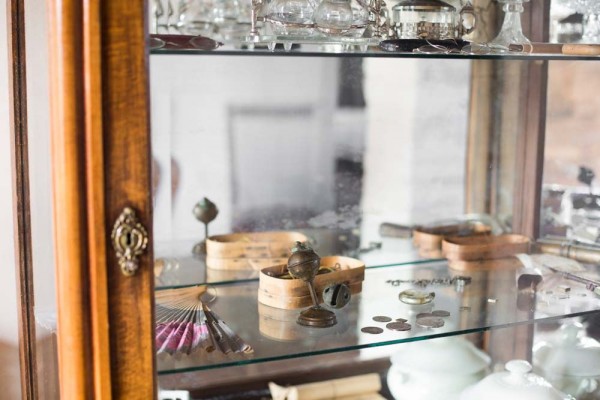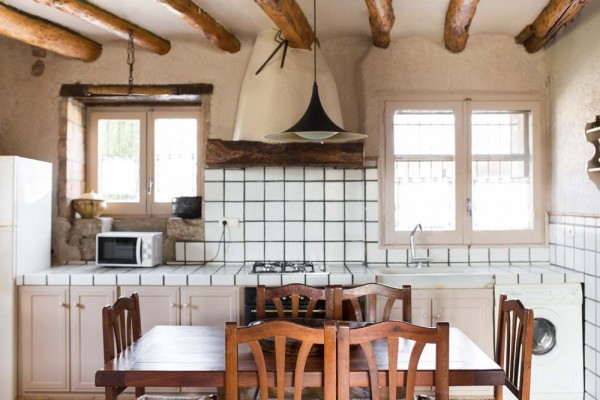 Wie komme ich
Wie Sie uns erreichen
Dejad la C-16 cuando encontréis la indicación de GIRONELLA - CAL BASSACS. Al cabo de unos 2 Kms. entraréis en Gironella. En medio de la avenida, encontraréis a vuestra izquierda la carretera para ir a Casserres. Cojed esta carretera dirección Casserres y al cabo de unos 3km, veréis en vuestra derecha un indicador de Masies Santmarcó y Cal Puntes. Seguid estos indicadores y enseguida llegaréis en la casa.
En la casa no encontraréis : Sal, aceite, detergentes para la limpieza y para el lava-vajillas, productos de higiene personal, carbón vegetal para la barbacoa. Por lo tanto os hará falta llevar todo esto.
Buena llegada.
Para llegar a Gironella.
Gironella esta situada al pie de la carretera C-16 (eix del Llobregat) entre Manresa y el túnel del cadí (un poco antes de llegar a Berga) .
Koordinaten GPS:
42º2'10.34"N
1º52'19.00