Cal Closca is a large holiday cottage with a jacuzzi and small swimming pool. It´s situated in the Berguedà region the Barcelona countryside, 70 miles from the capital.
It has 8 bedrooms, 8 bathrooms, 2 rooms with fireplaces, a fully equipped kitchen (dishwasher, oven etc ....,). One of the living rooms is located on the ground floor with double glazing windowns looking onto the pool. There is a games room with billiards, table football (fussball) and table tennis.
This holiday home has been fully restored retaining it´s most important original features whilst incorporating modern facilities to make it an ideal holiday choice for a group of friends or a family.
Outside guests can use the outdoor pool, a sports court to play indoor football, basketball and tennis courts, all surrounded by a large garden of 9,000 m2.
If you would like to enjoy more of the outdoors we can organise activities such as quad or bike rentals, paragliding or paintball.
There are also cultural activities to try in the area, including visits to a Textile Museum, the Castellar train, the mountain of Pedraforça and Girona City centre.
· Pet Friendly
· Free WIFI
PCC 00014011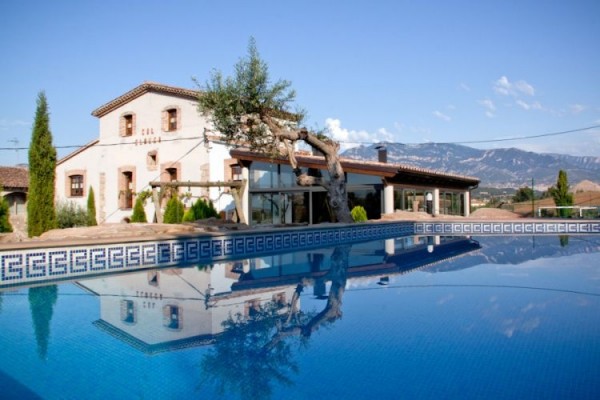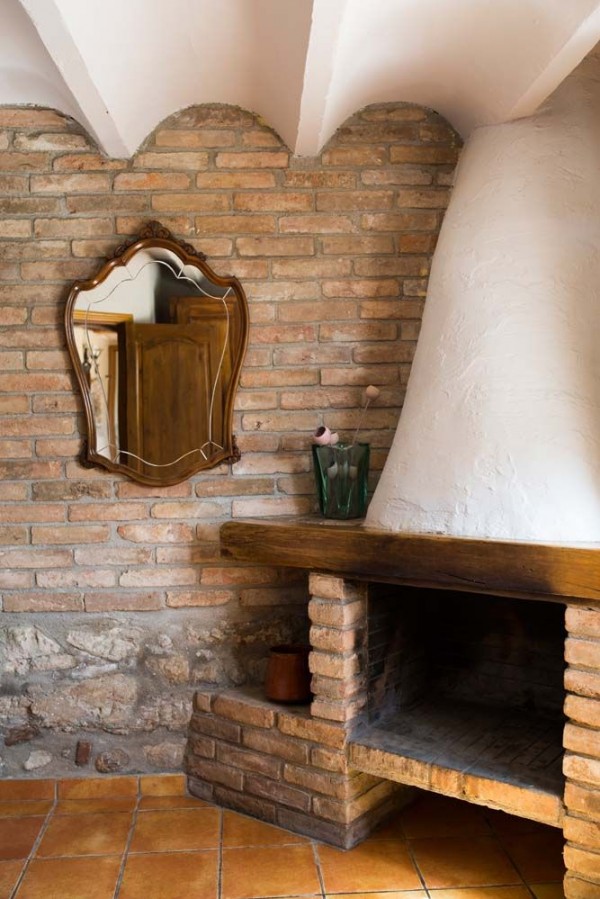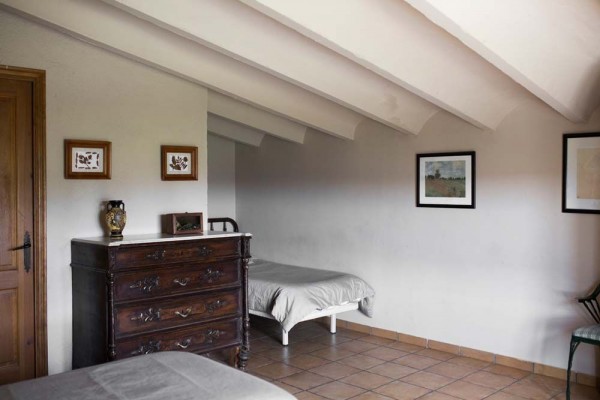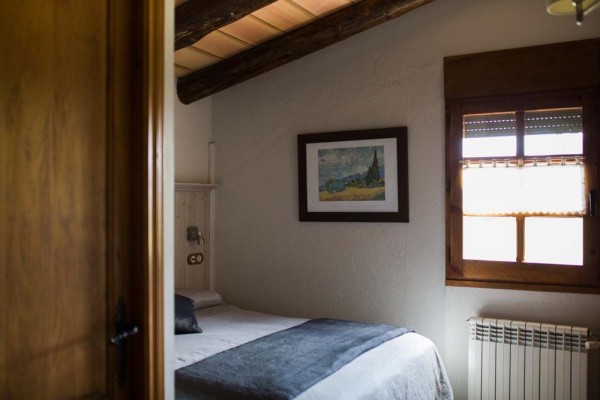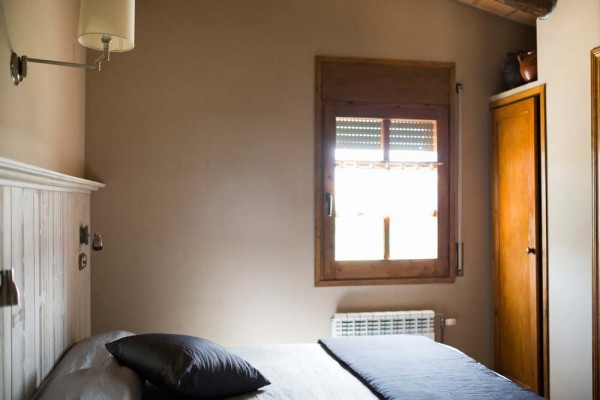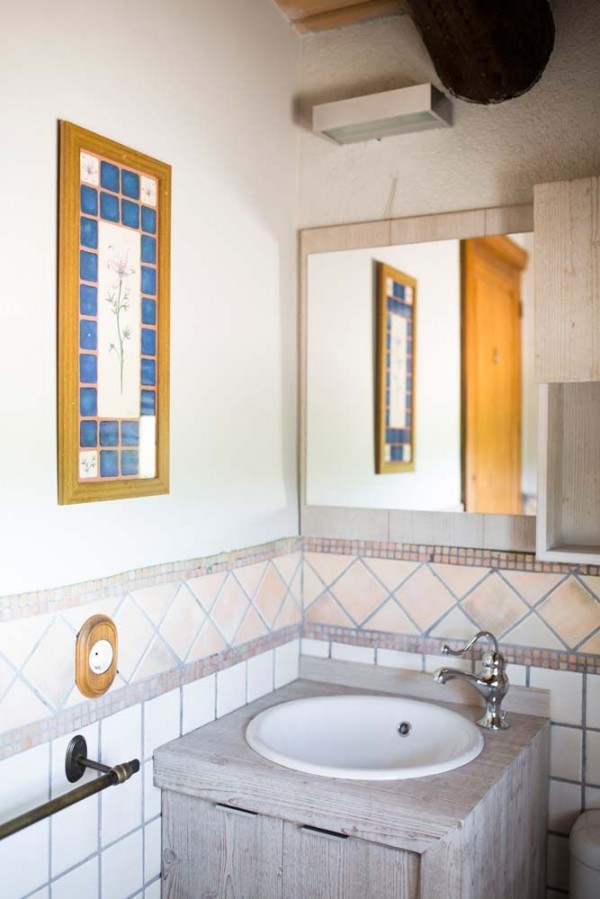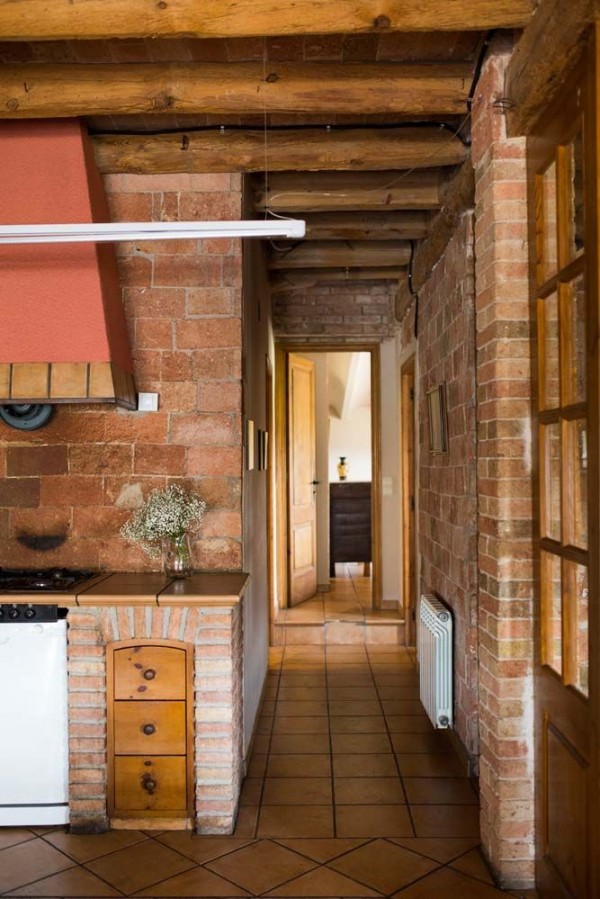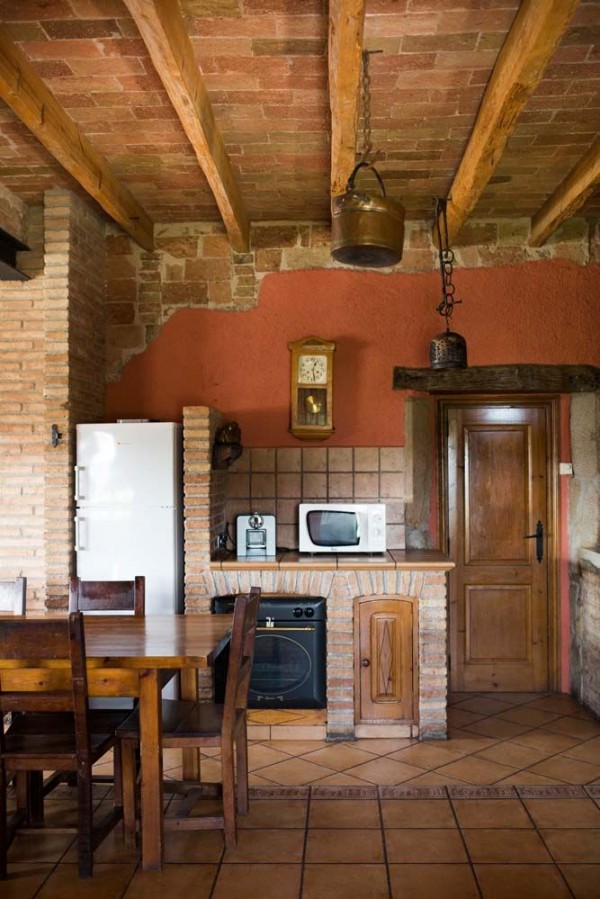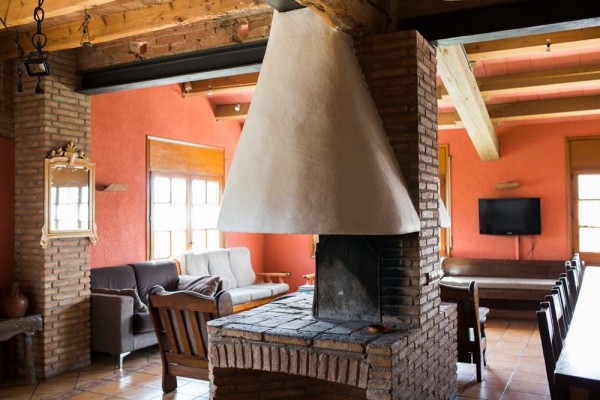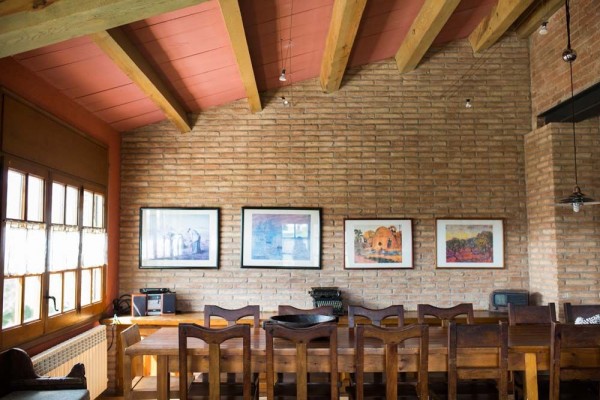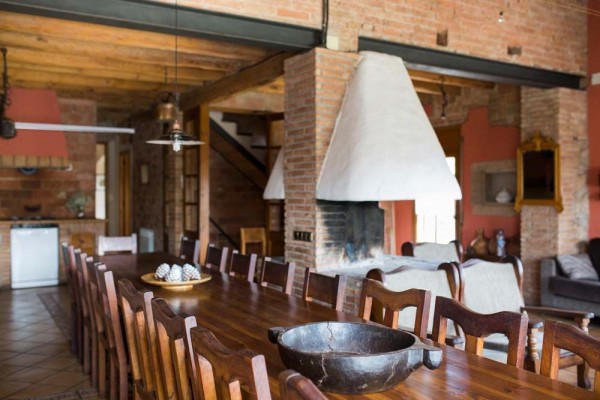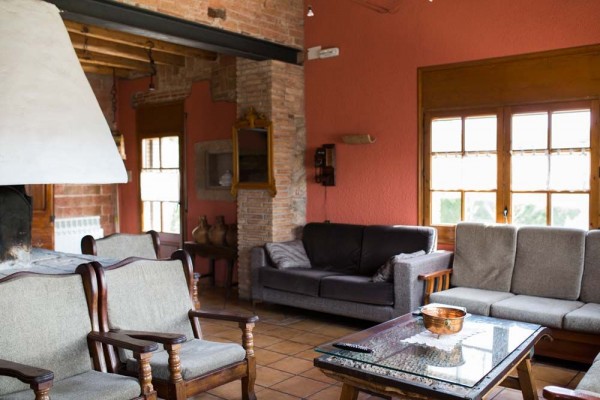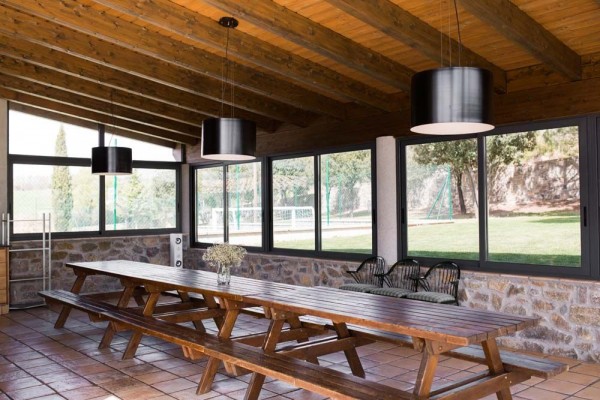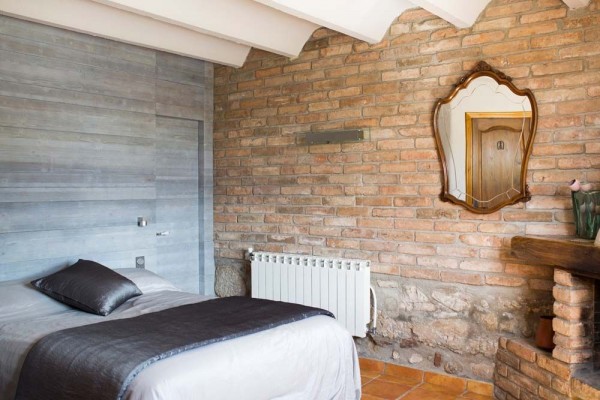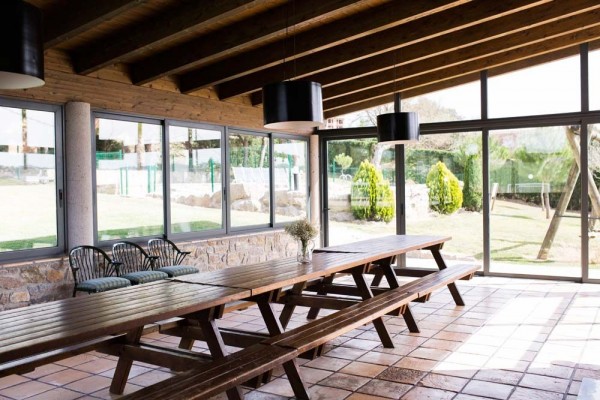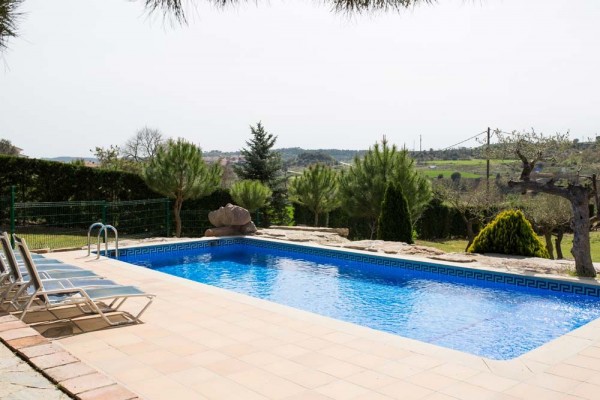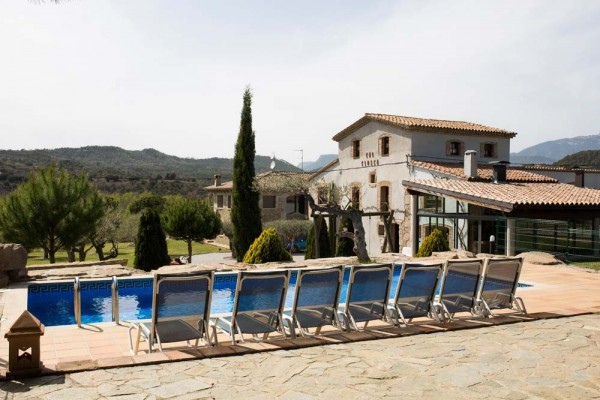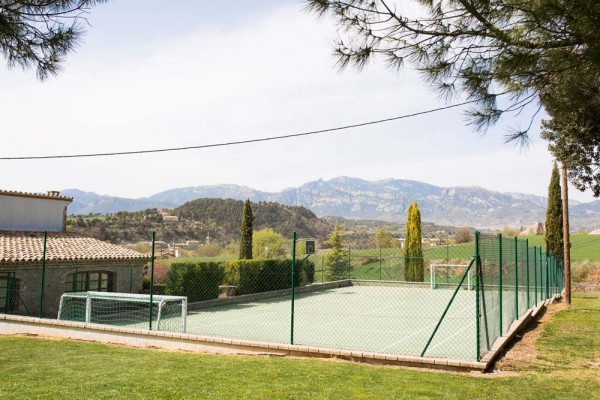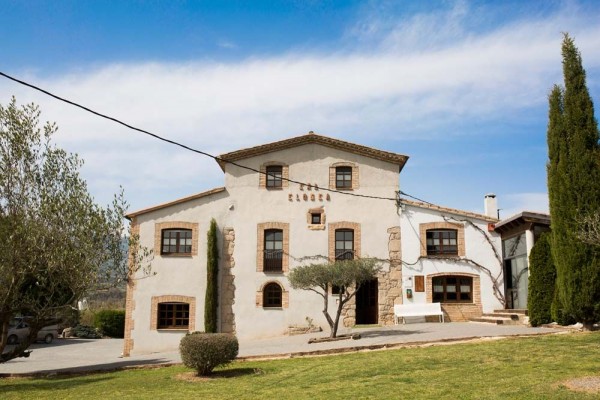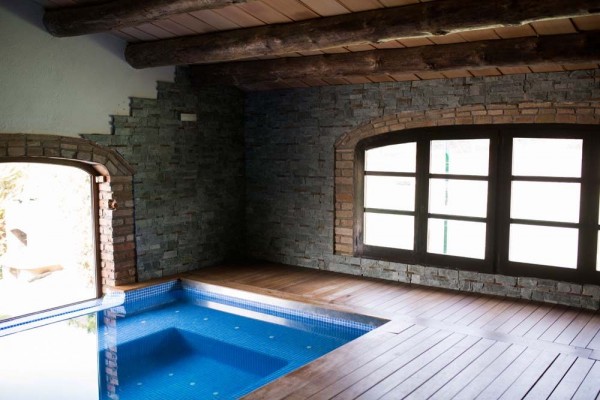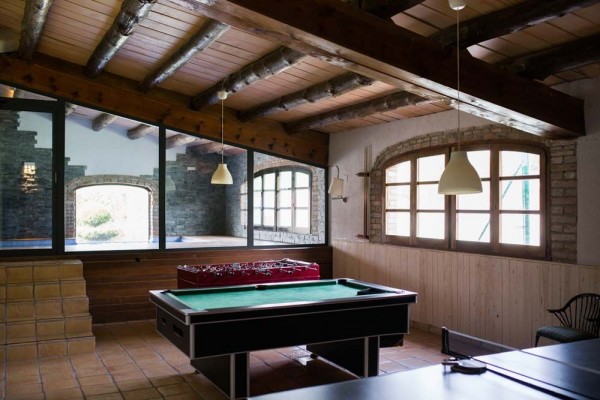 How to arrive
How to get to Cal Closca
Leave the C-16 road when you find the signal of GIRONELLA - CAL BASSACS. After driving about 2 Km you will arrive in Gironella. Drive along the main avenu of Gironella until you leave the village towards the north. You will drive over a bridge on the Llobregat. About 500 m., you will find a road on your right. It is the C-154 road in the direction VIC-OLVAN-PRATS DE LLUÇANÈS. You have to drive only about 1.100 m.on this road and you will find a road signal reading MASIA SANTMARCÓ - CAL CLOSCA. From there, you must only follow the green signals on wooden sticks. You will find the first about 50 m. after leaving the C-154 road and it will make you turn right, and the next one, about 100 m. from the other will make you follow a track that takes you to the left. This signal is situat6ed in front of some stone made houses. When this non-tarred track is taken, the house is only 300 m.
Good journey and welcome.
How to get to Gironella.
Gironella is situated by the C-16 road (the Llobregat axle) between Manresa and the Cadí Tunnel (shortly before reaching Berga).
Coordinates GPS:
42º2'31.76
1º52'49.70