Rural Santmarcó offers cottages with private spa. Be seduced by the natural environment of the region of Berguedà (Barcelona) and finish the day with a relaxing spa session. Our facilities feature a Spa, Turkish Bath and Flotarium.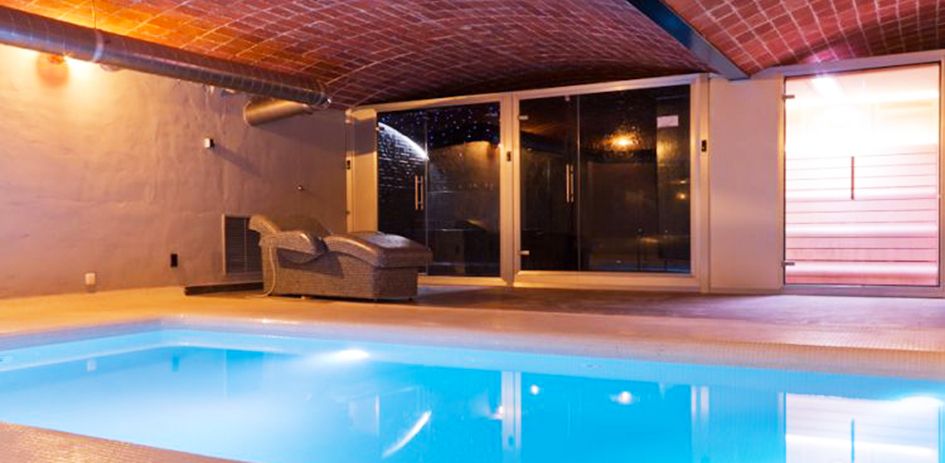 Flotarium
The flotarium is a sensory deprivation chamber, which creates a density equal to the Dead Sea.When you immerse yourself in it without any effort fleets and lose track of the body, immediately creating a state of deepphysical relaxation, mental and nervous.

FLOATING IS REDUCED Stress, muscle tension, breathing rate, heart rate, pulse, insomnia, depression, anxiety, premenstrual pain, jet lag, fatigue and chronic pain (migraines, asthma, back pain, arthritis, gastrointestinal disorders and cardiovascular...).

ARE BETTER: Circulation, lymphatic circulation and cell metabolism, learning ability and concentration, and alsostimulates creativity and imagination

STRENGTHEN: The immune system, self confidence and overall feeling of wellbeing

ACCELERATES: Physical recovery after sport, rehabilitation of injuries and illnesses, overcome habits, phobias andaddictions (eg alcohol and snuff)
Contraindications to the waterline
Skin diseases (see above) flotarium 006

Wounds and skin erosions healed

Epilepsy

Altered states of consciousness (drug psychoses)
Turkish bath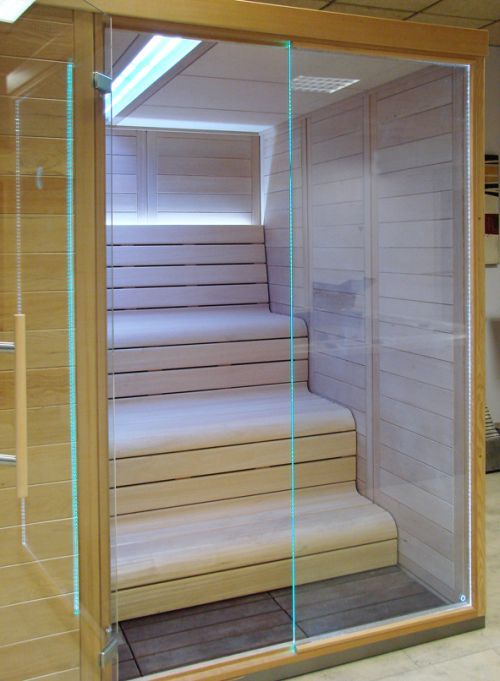 It's a wet heat bath, where the temperature is not uniform. On the ground between 20º and 25º to the ground 1metre isabout 40° ial'alçada head, the temperature is 50 degrees. It also has a relative humidity of 99 %, which produces theclassic "fog".

WHAT ARE THE BENEFITS TURKISH BATH?
Clean the airways, thereby increasing ventilation
Accelerate blood circulation
stimulates the nervous system and hormonal
Makes a deep-cleaning and durable skin

WHAT SHOULD WE WATCH WHEN WE MAKE A TURKISH BATH?
They monitor people with heart problems and pregnant women
Do not use it if you have low pressure
Do not use it if it is hungry or after eating
Not to be is within 15' row
Use the right, following the relevant instructions